We started in 1962 as a small business that focused on a little bit of everything.
Nowadays we have expanded our services and offer professional technicians to attend to your every need.
Director of Black Horse pike Plumbing & Heating, Robert Priest Jr. comes from a second generation of plumbers.
When looking for a locally owned and operated contractor, go with Black Horse Pike Plumbing & Heating.
We can provide you with New Jersey Plumbing and Heating Services ranging from sewer services to furnace repairs.
When your home or office isn't where you need it to be in regards to temperatures, then call for our services.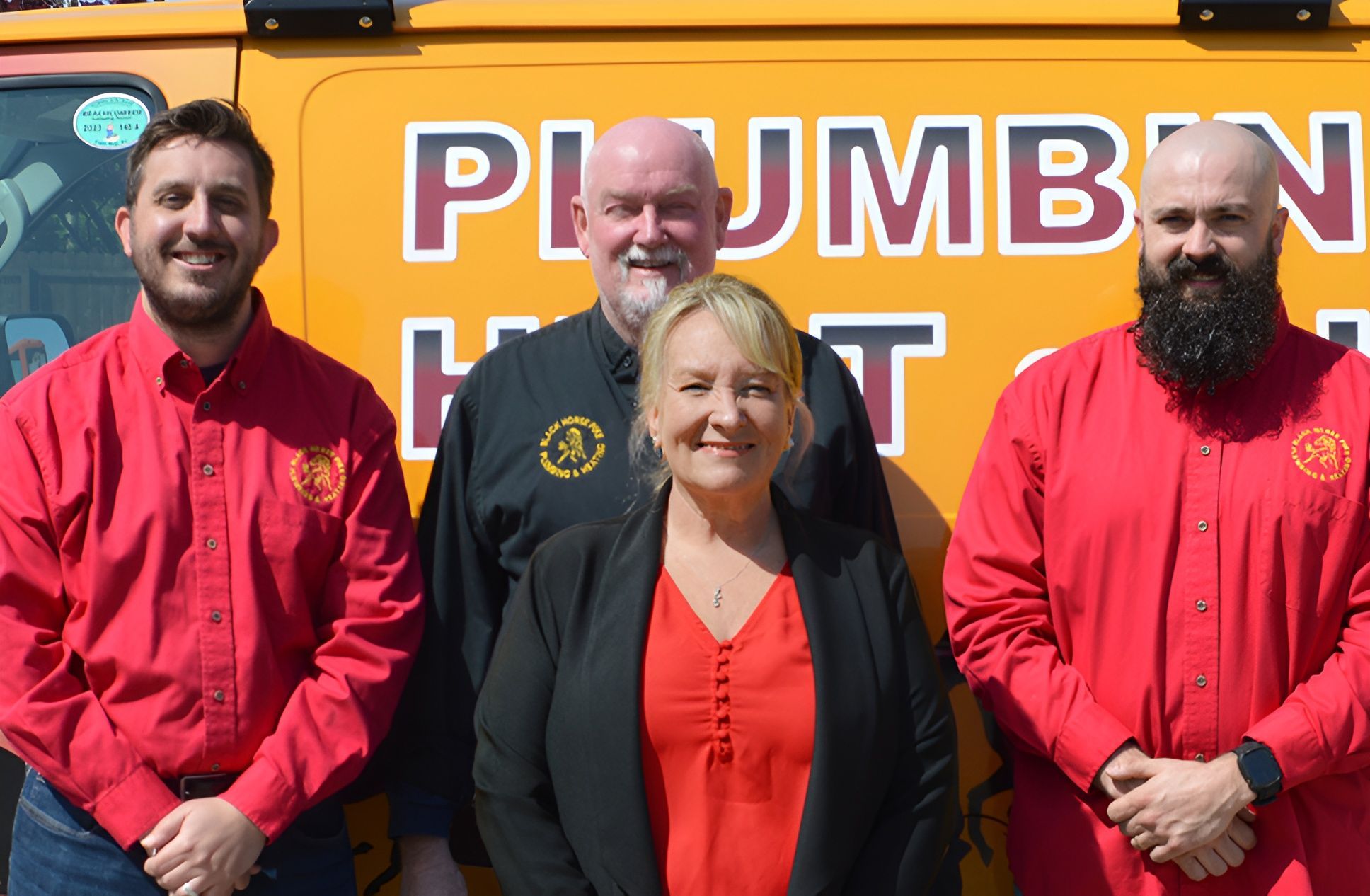 We offer a variety of specialized services:
Sewer services to help keep your drains from becoming lodged
Your drains are something that you cannot see but need to maintain. In order to keep up with them, you'll need a professional to clean and inspect them. An inspection is done using the latest in technology.
Using a small, microscopic camera, out technicians can see exactly what's going on in your drains. From there we can diagnose the problem and fix what needs to be.
Heating up and cooling down homes in the area since 1962
If you have ever utilized the services of Black Horse Pike Plumbing & Heating, then you were probably referred by your family members who used our services back in the day. We still deliver quality services daily.
When you need a working heater for winter this year, let our technicians come in and repair or replace yours. If you do not have adequate heating, then you are going to spend your winter underneath piles of blankets. We offer AC services as well.
Black Horse Pike Plumbing & Heating Provides Expertise with every service
You don't have to look very far in order to get a service done inside your home or business. Just call Black Horse Pike Plumbing & Heating. Our customers refer to us as the experts on all things plumbing, heating and cooling related.
Call on us anytime as we even have an emergency service. We understand that most breakdowns happen after normal business hours. This is why we're always willing to help out. We will have your appliances working again or replaced in no time. Call for our South Jersey Plumbing and Heating Services today.
Plumbing & Heating Services in South Jersey
Drain Cleaning
Video Drain Inspection
Sump Pumps
Toilet Repairs
Sewer Services
AC Installation
Furnace Repairs
Energy Solutions
Dishwasher Installations
Water Heater Repair
Heating Repairs
Garbage Disposal Installation
---
Reach Out To Black Horse Pike Plumbing & Heating For All Your HVAC Needs!
Contact Us!